25 Oct

ATM for My Business
FREE ATM for Your Business. How to Get an ATM Machine Placed in Your Store at Absolutely NO Cost to Your Business
We're installing FREE ATM Machines NOW throughout Western Missouri including Columbia, Lake of the Ozarks, Osage Beach, Springfield, Branson, Branson West, Kimberling City, Joplin, Warrensburg, Sedalia, Jefferson City and many more.
Our MaxCash FREE ATM Placement Program gives YOU state of the art ATM Machines with trouble-free operation. We place your machine and handle all the installation.
Customers love it when your location has a well-stocked ATM Machine. It gives them a way to get plenty of cash to enjoy their weekend, head of out of town, and especially shop in your store!
Consumers buy much more when their pockets are filled with cash. And your very own ATM Machine will make sure everyone has all the cash they need 24 hours a day.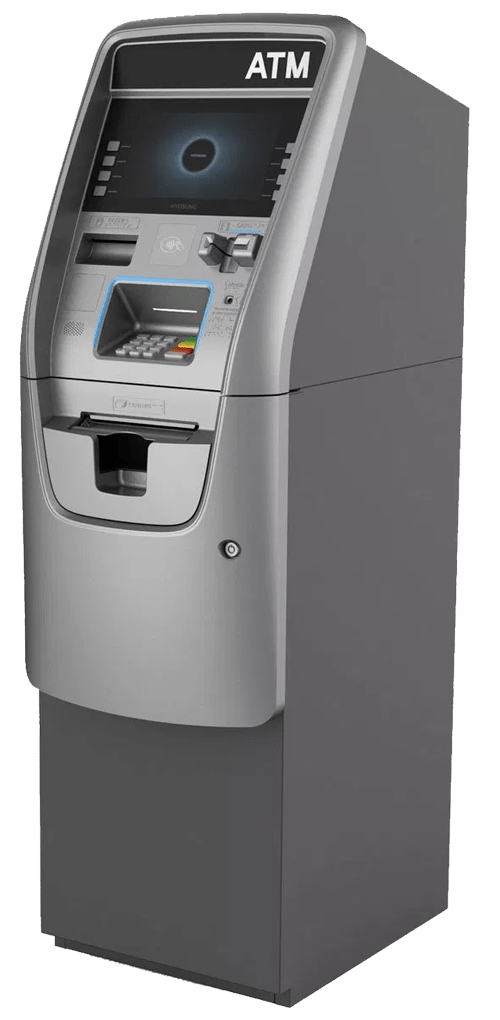 How Do I Get an ATM in My Store?
If you're asking that question, you're in the right place. Forget buying expensive machines and having to stock and maintain them yourself. We do all the work for you.
We place our modern state-of-the-art ATM Machine at your location in a convenient and logical area that makes sense with your space needs and traffic patterns.
Our advanced ATM Machines offer smooth transactions that are problem free. They have flawless network communication that lets us know when cash is running low or the machine needs to be maintained. These machines are very reliable and trouble free. We return on a regular schedule to fill and maintain your machine.
We also handle any customer problems that may arise. You simply do not have any responsibility to run the ATM Machine. We take care of it all. Our ATM Machine maintenance lets you get back to work taking care of your business without having to worry about the ATM
We Handle Free ATM Machine Installation
We professionally install your machine, so it is sturdy and secure. An experienced technician sets up the ATM transaction processing, so it works smoothly every time.
All this is 100% free to you. You don't pay a thing. How do we make money? We split profits with you. Not only do you get a modern ATM machine your customers love, but you also get half the profits that machine produces. All while paying nothing for the machine, nothing for installation, and are never responsible for stocking or maintenance. Combine that with the fact your customers are going to buy much more when more cash is available, and this is a profit generator you simply can't pass up.
Let's Get YOU Started with Your FREE ATM Machine
If your business has been needing your own ATM Machine, this is your chance. Just give us a call and let's discuss putting a machine in at your location. We will answer all your questions and explain the details. Get started NOW with the Max Cash Free ATM Placement Program.
Contact MaxCash NOW for your no-obligation, no-cost discussion on putting our high-quality ATM Machine at your location or locations. We will answer all your questions and help make the process as easy as possible.